Solar Eclipse
When:
August 21, 2017 @ 10:15 am – 10:17 am
2017-08-21T10:15:00-07:00
2017-08-21T10:17:00-07:00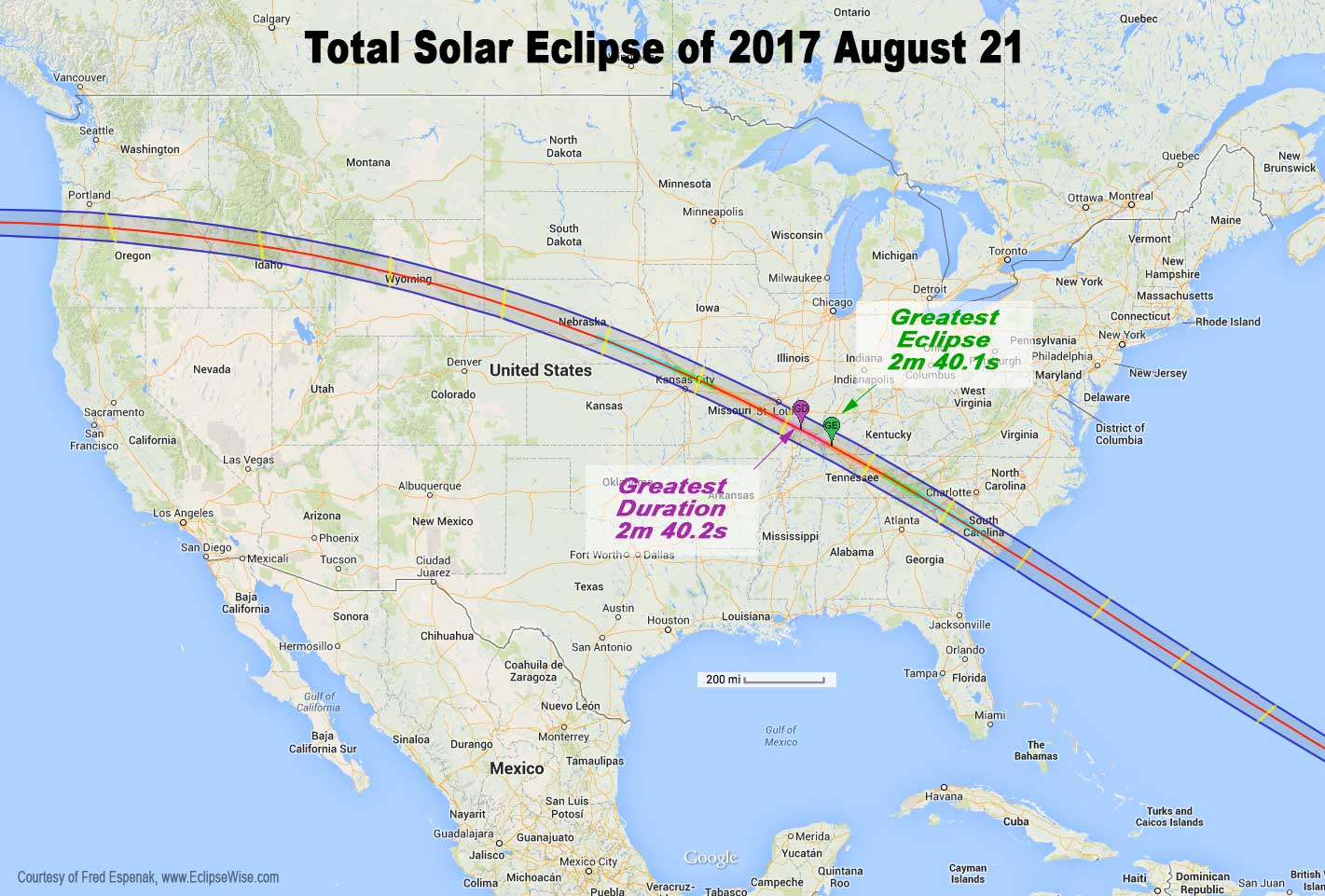 On Aug. 21, 2017, people across the United States will see the sun disappear behind the moon, turning daylight into twilight,  causing the temperature drop rapidly, and revealing massive streamers of light streaking through the sky around the silhouette of the moon.
REMEMBER: Looking directly at the sun, even when it is partially covered by the moon, can cause serious eye damage or blindness. NEVER look at a partial solar eclipse without proper eye protection.